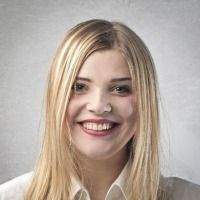 Is this a web based platform?
No, our research is conducted via a 6'x12' touch interactive screen. All products and shelving are scaled to exact size and our software is as easy to use as a smartphone.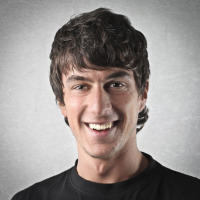 Are the results of virtual reliable?
Yes, virtual has gained wide acceptance as a way to conduct consumer market research accurately and affordably. Our system was developed to reflect the same results as physical research – tested in side by side comparisons. Additional panelist/participant research demonstrated that our virtual testing did not introduce behavioral or attitudinal differences. Research results and market results are consistent.
​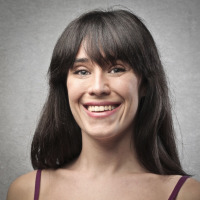 This must be expensive, right?
No, actualy there is usually a sizeable cost reduction versus physical consumer market research. Please contact us and we would be happy to provide a free estimate on your next project. 
Is it a problem that I've never done virtual research?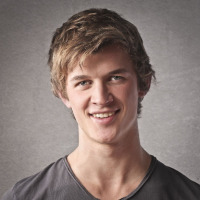 No, not at all. We have experts to walk you through each step of the process. We also have the ability to help you with gathering the needed assets, recruting panelists, and finding a qualified moderator. We are happy to offer a demonstration of our system at no extra charge and can even bring it to you with our mobile capability.